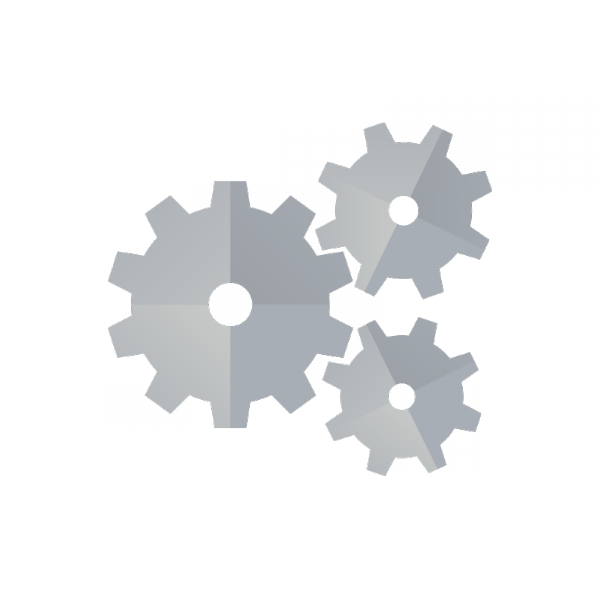 Application Development
A lot more goes into making a business successful, than just buying a shop. Businesses are unique and so are their problems and solutions. We put a whole different perspective to application development. The clue lies in the name – Application Development. It's never only about technology. It's about creating a solution and its subsequent application to solve a business problem.
Our unique methodology takes a holistic view of the problem and crafts solutions that are business focused and deliver value. Innovation is key. We put many things together, including technology.
Digital Transformation
Digital Transformation is one of the hottest buzzwords in business today. Everyone wants to do it and in our experience so far, not everyone understands what it means, in context and relevance to their business. Digital has been around for many years and we all are very much used to. So what is this noise about digital transformation now?
It takes a lot of effort, resources and time to really digitally transform organisations but then every change has to be measured on cost and benefits it delivers.
We leverage our rich experience in this area and gained over time with our own solution suite development. With implementation of many digital transformational projects using OmniCX (our solutions suite), we can assure that you are in better company with us.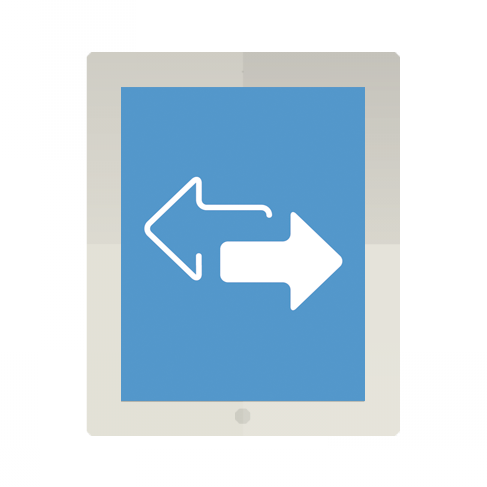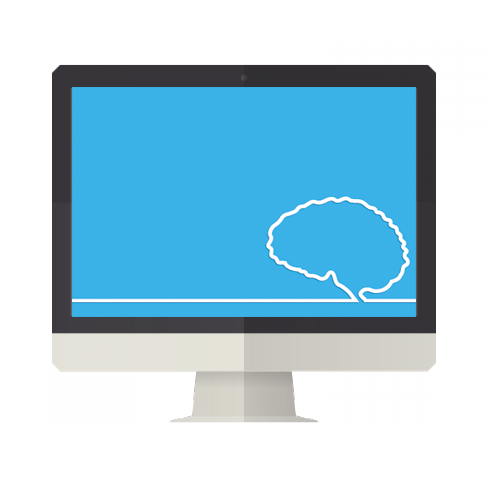 Business Intelligence
Our BI solutions approach delivers meaningful information that makes sense, helps businesses take better-informed quicker decisions. Business Intelligence is often confused with collecting lots of data from various disparate systems, standardising, transforming, storing and making it available for consumption in forms of reports and data. Various tools and technologies allow to present data in faster, beautiful ways and on different devices. It is a challenging job to do, however, it is the inference of the data in context of business activity that matters most.
Our solutions are focused towards business and our BI solutions are not just about data, but about presenting meaningful information that is relevant, contextual and helps users do things better, faster and more efficiently. Our Solution process involves a lot of deeper study of your business, processes and people to craft a solution that is really intelligent.
Business Support
Our business support services are aimed at taking the stress out of your operational issues management, enabling you to focus on your core business.
Despite the best efforts to design, plan and build things, inevitably gaps do develop over time and need to be supported and cared for. Hundreds of reasons for it, but the underline fact is that people, processes, technologies, and products – all need a varying degree of help and support to enable them to perform better.
It does take a lot of effort, time and resources to support the business and with many different technologies, time zones, user types, processes it becomes even more complex and challenging to recruit, train and retain teams to carry on support.
We have the capability and proven methods to enable you to reduce the challenges and complexities and focus on your core business to grow and strengthen.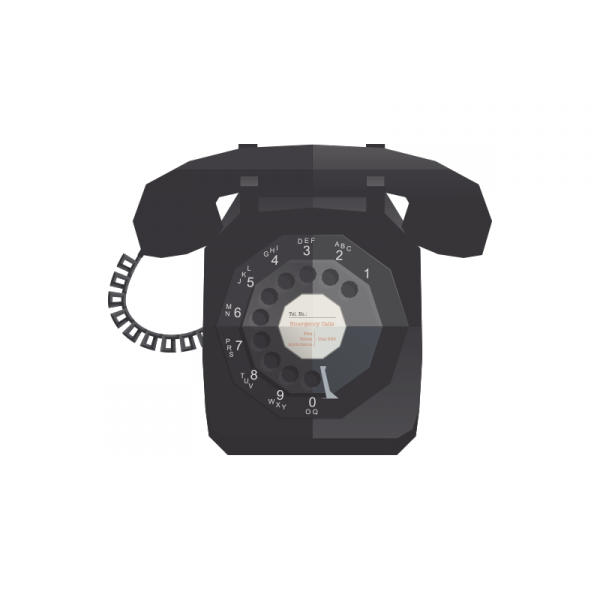 .

Cloud Strategy
Another technology that has created a lot of noise! But if not done correctly, the perceived benefits soon disappear. We have expertise to review, strategise and implement your journey to Cloud.
Cloud has been making waves for some time now and is a great technology if planned and used well. Of course everything has its own limitations and restrictions, but with some flexibility and trade offs, significant amounts of resources and investment can be saved by moving part or all of your IT to cloud.
However, if not done correctly, we have often seen reversing the move back to where it was pre cloud. It is important to therefore understand clearly about Cloud, its relevance and application in context to business and intended usage and then create a strategy and implement.
We have the expertise and capabilities to help you make the decision and make right choices. We have helped many customers along this journey.
Independent Verification & Validation
Any change and solution must meet the business objective. Our techniques and methodology are tailored towards ensuring that business benefits and objectives are delivered, not just a technical change.
Quite often the best of technical solutions still fail to deliver the very business objective they were initially created for. There appears to be nothing wrong in the solution – it does what it was supposed to do, still they fail to deliver the business objective.
Our approach to Verify and Validate is not merely to test the solution against its technical specification, but also to test it against the intended usage and whether it solves the business problem that it was built for. A full 360 degrees holistic approach is deployed to ensure that the solution fits the purposes and delivers on all or most of the objectives.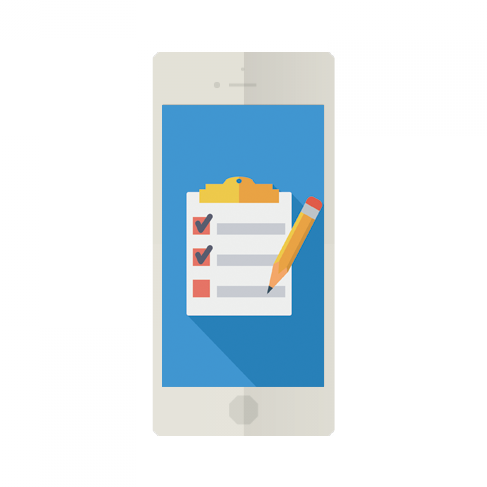 Services